Nancy Harris Bonk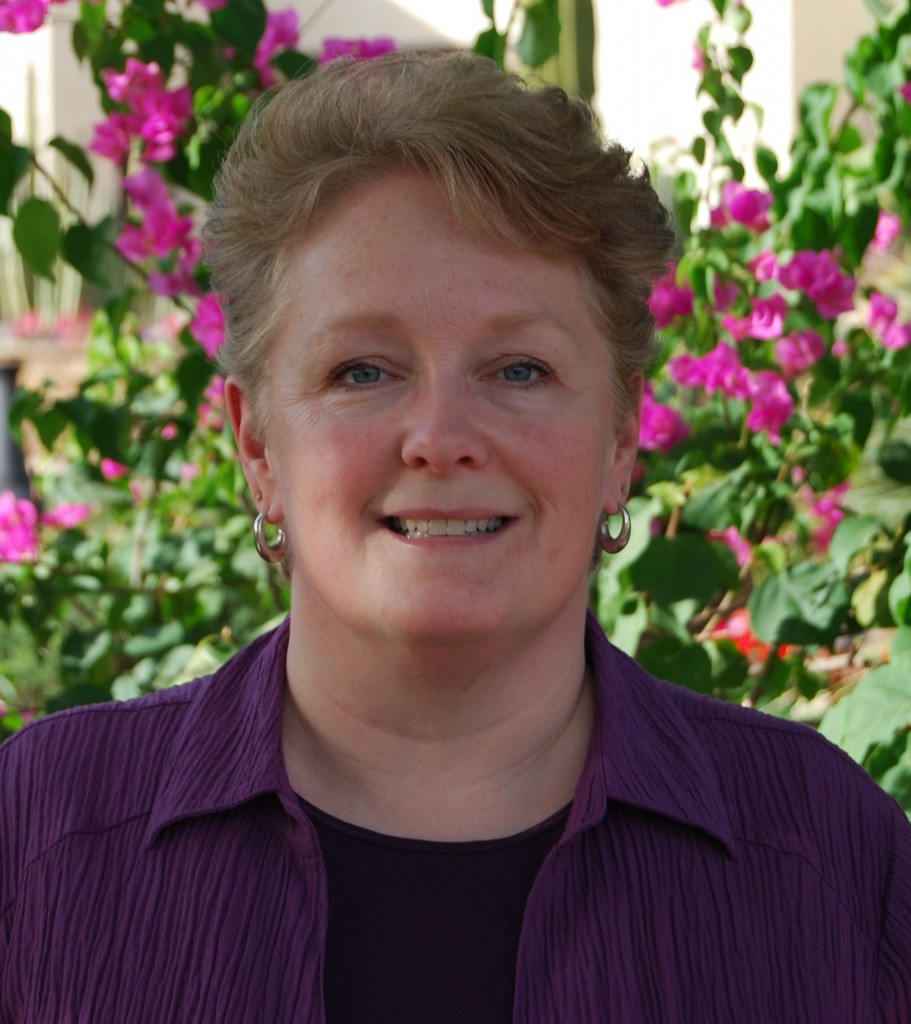 Nancy Harris Bonk is a patient advocate and educator who has been helping patients empower themselves by taking an active role in their health care since 2003. Nancy experienced what she now knows were menstrually related Migraines during puberty. She was able to manage these with over the counter medications for many years. One December morning in 1996, Nancy's life changed forever. She slipped and fell on a patch of black ice in her driveway, hitting her head, hard. She had sustained a traumatic brain injury or TBI.
In addition to daily chronic head and neck pain and having Migraine disease, Nancy lives with idiopathic intracranial hypertension,  cervical spine fusion, depression, hypothyroidism, Raynaud's phenomenon, and Sjogren's syndrome. In tremendous pain and still experiencing cognitive symptoms, Nancy went online to see if she could find some answers. Reaching out to a number of online support groups, she met patient advocate Teri Robert who at the time was the Headache and Migraine Guide at About.com. Nancy became an active member of the discussion forum, and in 2005, she became a moderator. From 2007  until 2013 , Nancy worked at the HealthCentral Network's Migraine Community as a Health Guide and Community Manager.
Because Nancy didn't think of herself as being disabled, it never occurred to her to file for Social Security Disability, SSDI. Before she applied for SSDI, she wanted to make certain she was truly disabled. To convince herself, she took a part-time job, which threw her into pain cycle that took weeks to break. When the judge declared her "fully disabled" it wasn't necessarily a happy moment, just a necessary step in moving forward.
In April of 2011, in conjunction with the National Headache Foundation, Nancy founded the first, local support group for migraine and headache sufferers in Western New York — The Western New York Migraine and Headache Disorder Support Group. This support group continues to help support, educate, and alleviate the stigma that surrounds people with migraine disease.
Nancy continues to read, research and attend medical conferences when she is able, to remain current in migraine and headache disorders. Nancy has also earned continuing education hours in this area from the American Headache Society, the Annenberg Center for Health Sciences and the Center for Health Care Education, the Penn State College of Medicine and the Primary Care Network.
Supporting people with migraine and headache disorders is a privilege and honor for Nancy. She feels support, education, compassion and understanding are vital components in health care. Nancy lives in Western New York with her 18-year-old son, a senior in high school and her 23-year-old daughter who just graduated from college and is working in the field of psychology.
Click here to see all of Nancy's articles on Migraine.com.