Olivia Rehberger
Last updated: August 2019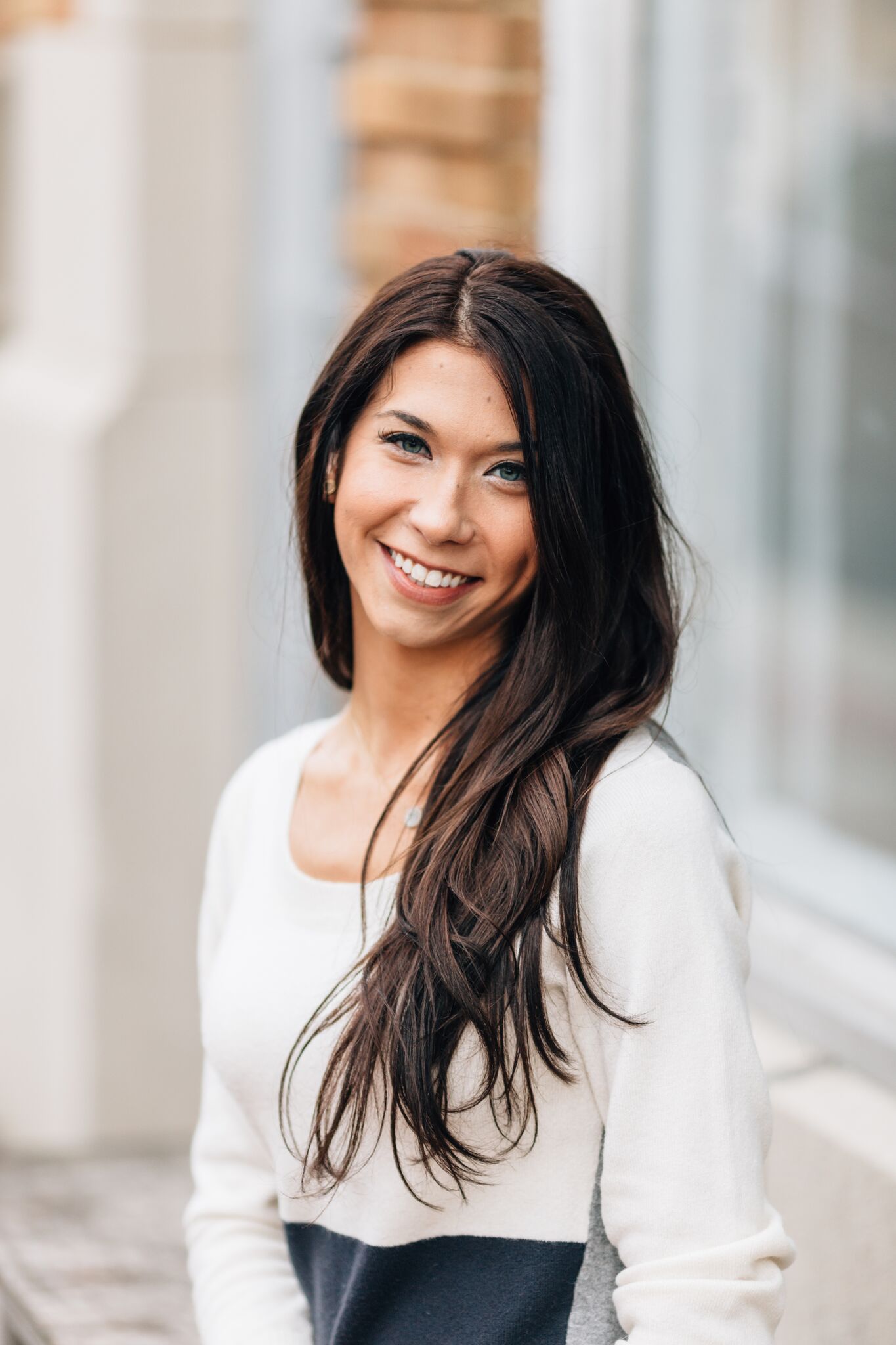 Olivia was previously an advocate on Migraine.com
Olivia was born and raised in Chicago. She has had migraine disease as early into childhood as she recalls. Her migraines became debilitating, daily, and intractable while she was attending The University of Missouri. Olivia graduated with a Bachelor of Arts in Psychology, despite the many obstacles chronic migraine has posed along the way. She had a few stints in migraine clinics around the country in an effort to find relief, with little progress. After graduation, Olivia took time off to focus on her health, overcoming a series of setbacks, she has maintained episodic migraine for the last year! In that time, Olivia and her boyfriend (who doubles as her caregiver) have moved to Kansas City where they are remodeling a home. Olivia is pursing a certification in Classical Pilates Education through Pilates of Kansas City and solidified her love for advocacy while continuing to write within the migraine community! Follow along, as Olivia navigates migraine among other chronic and invisible pain diseases.
She focuses on finding the positive and living life to its fullest, and hopes that by sharing an authentic view into her life, that she will encourage others  to find happiness with a chronic pain diagnosis. If you enjoy self-care, Pilates, yoga, home remodels, eating clean, psychology, mental fitness, photography, fashion, or ridiculously cute German Shepherds you should probably check her out.
Click here to see all of Olivia's articles on Migraine.com.
Social Accounts:
Facebook: Olivia Rehberger
Instagram: @invisibly_enhanced