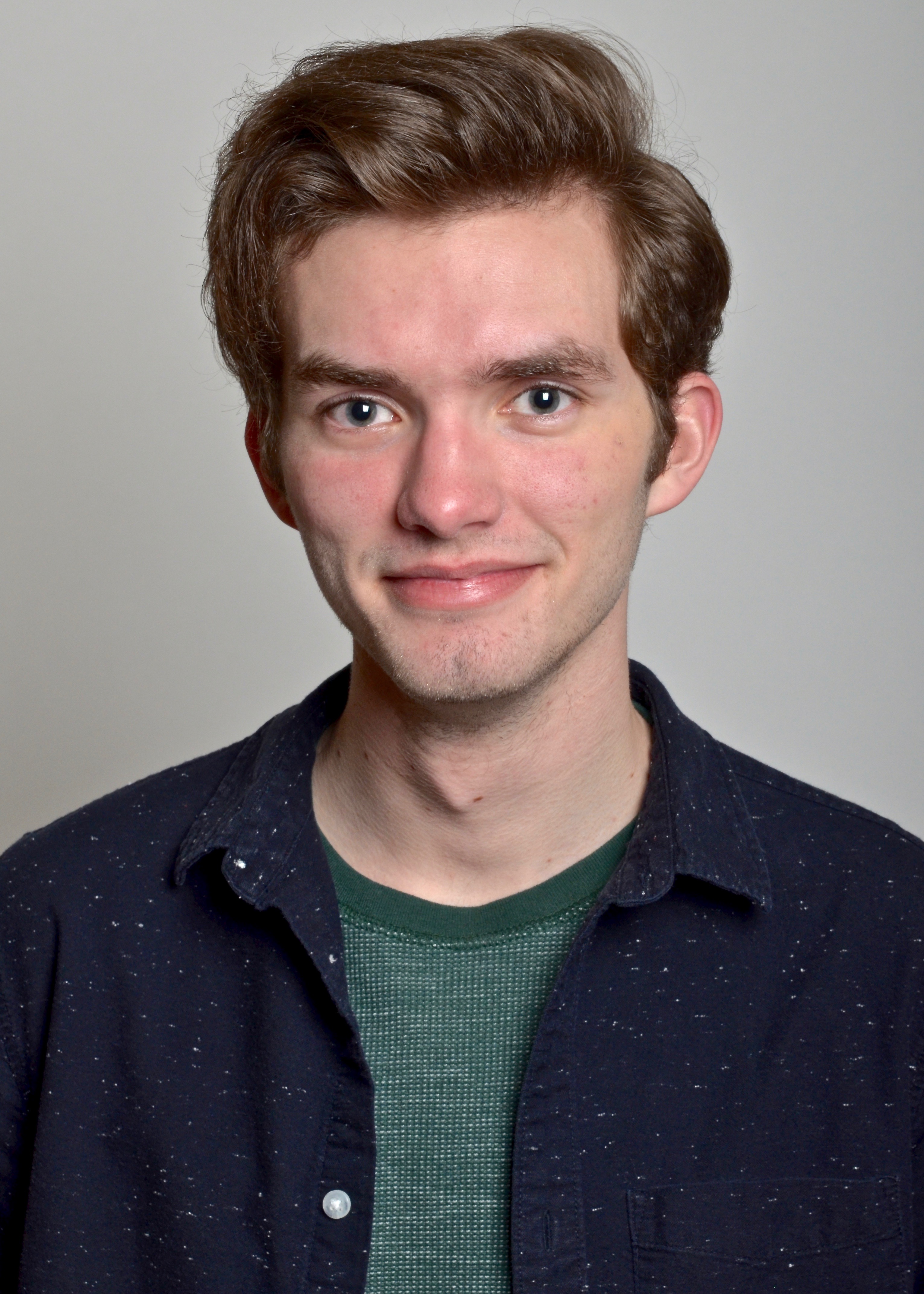 Sawyer Matheny is a 22-year-old graduate from the University at Buffalo with a BFA in Theatre Performance. Acting is more than just a hobby for him, it's been a life-long goal. He has dedicated most of his life, from a young age, to the arts. Sitting still has never come easy, so every day would consist of some sort of creative endeavor wherein at the end, he could look back and feel accomplished at what he had done. Whether it was a short film, YouTube video, Feature film, skit, sketch, volunteer opportunity, theatrical performance, tv show, commercial, etc. his love for performance and the thrill of seeing a project through to its completion has made for some memorable experiences that he will cherish.
Sawyer's journey hasn't been without its obstacles. His senior year of high school saw the first of many migraines which have tried to threaten his love of the stage. This first migraine with aura became a calling card that his body would show him every time it felt like shutting down. Despite these types of hurdles, and migraines along the way, Sawyer has managed to fight the pain and never let it stop him from becoming who he was always meant to be.
Sawyer looks forward to sharing his experiences through testimonials, advice, and hijinks that have transpired along his 22-year journey in order to prove that you can do this. He enjoys being able to provide people with his experiences through migraines and migraine related issues. You aren't alone and maybe he can help.
Click here to see all of Sawyer's articles on Migraine.com.