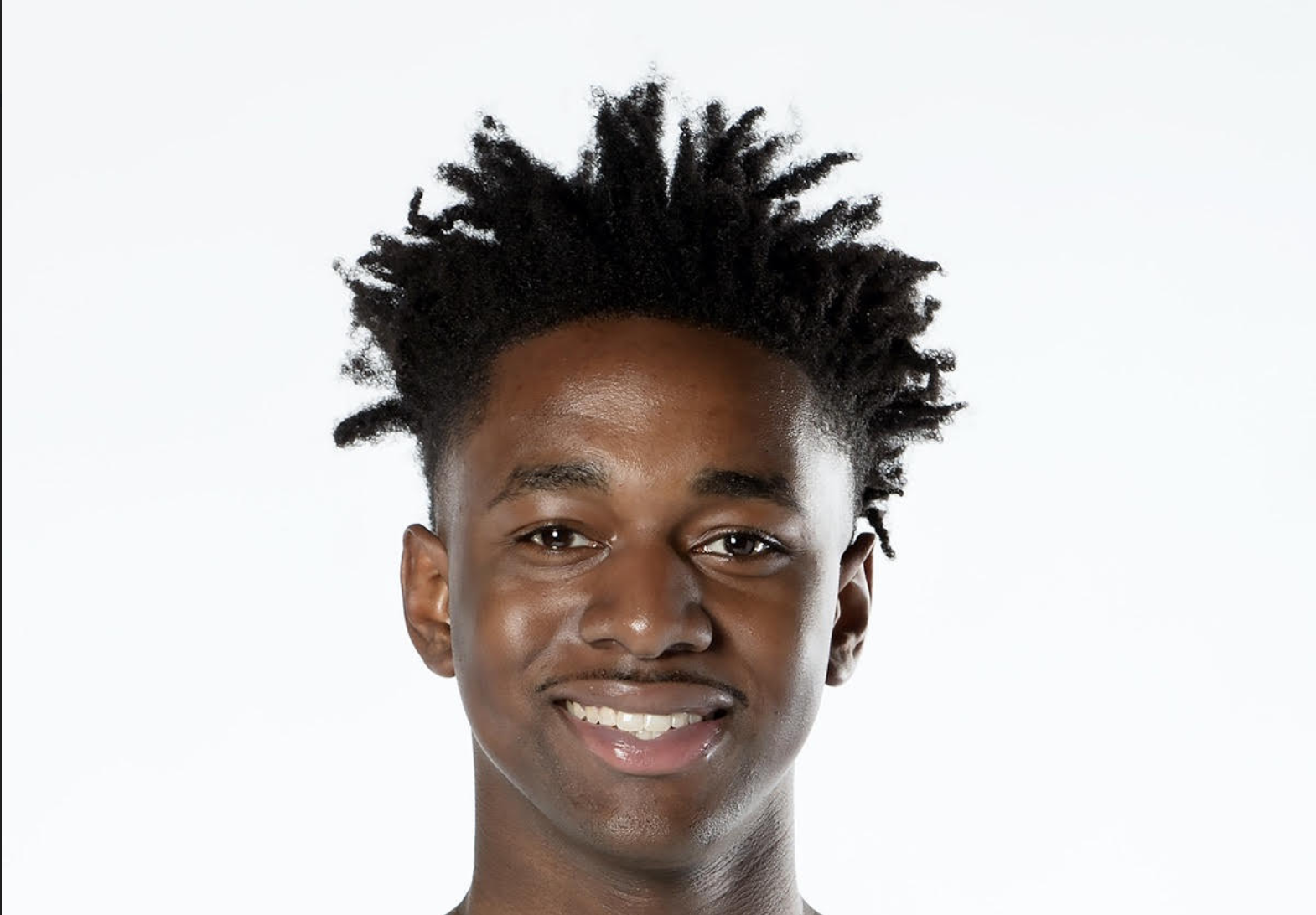 Temi was previously an advocate on Migraine.com.
Temi Aiyegbusi is a recent college graduate and student-athlete as a member of the Men's Basketball team from the University of Connecticut where he studied Kinesiology with emphasis on Exercise Science and optimizing health, wellness, and performance. He now works as a Research Assistant at Wright-Patterson Air Force Base in Dayton, Ohio with aspirations to go to medical school. At present, Temi serves as a caregiver and patient advocate within various therapeutic areas. He has a deep understanding of the daily challenges that people living with chronic health conditions face. For much of his childhood and teenage years, his mother, who lives with periodic episodic migraine, would often require him to be at her aid.
Due to his connection and experience as a caregiver for his mother, Temi wants to provide guidance and help to both those directly impacted with migraine and other headache disorders and their loved ones who care for them during their times of need. He believes his personal experiences provide him with helpful insight and methods that will help add value to the migraine community. He wants to be of service in whatever capacity that will ease pain and discomfort for all.