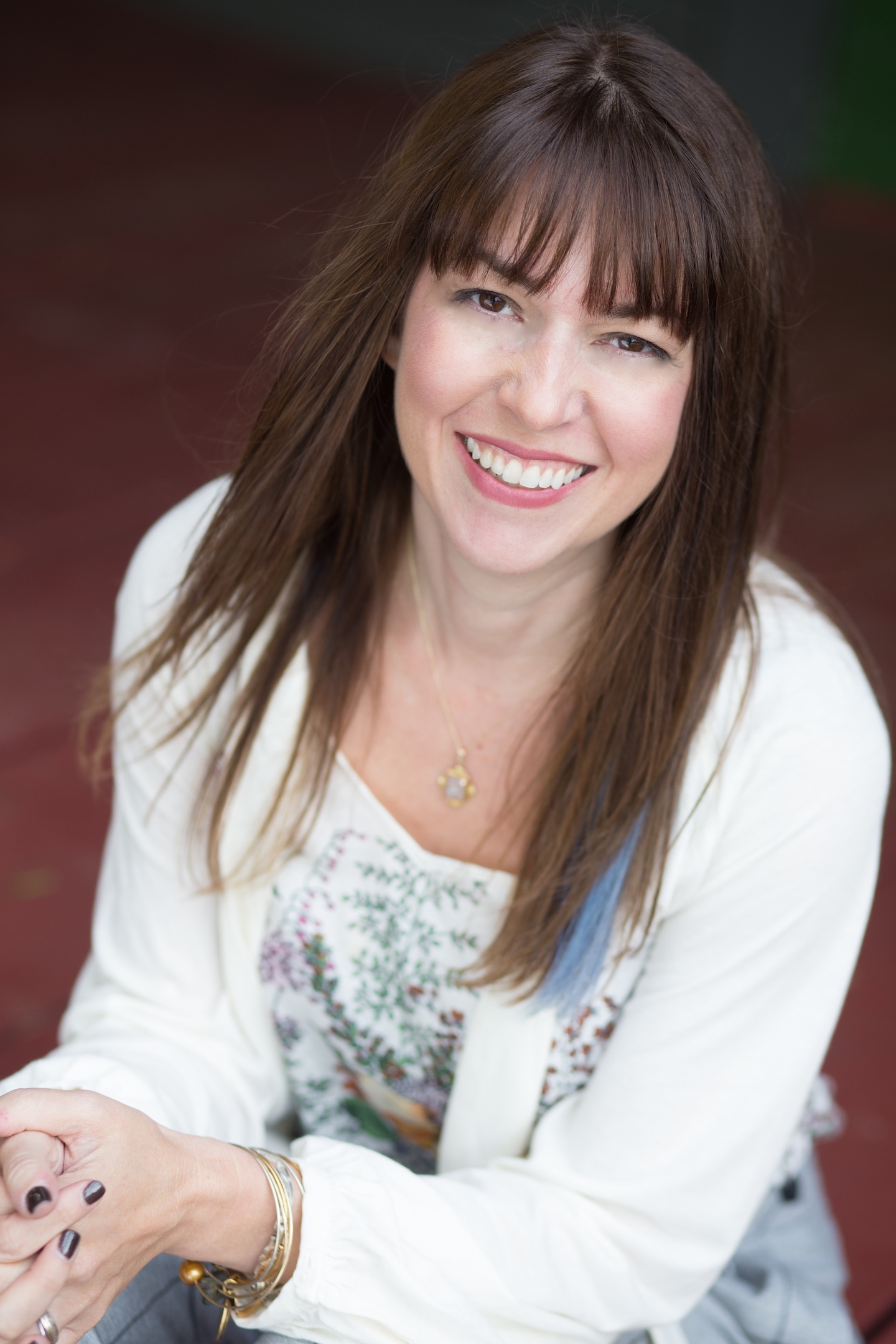 Tonilyn experienced her first migraine over fifteen years ago when she awoke trying to remove an invisible hot waffle iron stuck to her head. She was eventually diagnosed with hormonal migraines. While pregnant, her migraines ceased during her second and third trimesters, thus making her wonder if having children until menopause would be a possible cure or an option her husband would enjoy. (He said yes.) Ever-shifting hormones shifted even more so after the birth of her beautiful baby boy, and now her migraines are chronic, occurring almost daily.
Tonilyn is a writer whose humorous self-help book How to Raise a Husband: A Whole Bunch of Ways to Build a Strong and Happy Marriage is available anywhere books are sold. Tonilyn's essays on relationships, parenting, and migraines have been seen in The Washington Post, Cosmopolitan, Redbook, Good Housekeeping, Harper's Baazar, Elle, and Woman's Day, with one article inspiring Good Morning America to have her interviewed on the show. In between migraines she's had pieces published in places like Ravishly, Grok Nation, Cafe Mom, Mom.me, Pop Sugar, Mother.ly, L.A. Parent Magazine, Folks at PillPack, Today's Woman, and Scary Mommy.
Before her migraines gave her a deeper appreciation for a dark bedroom, a comfortable bed, and a sense of of humor, her life was on the stage. She graduated with a BFA in Musical Theatre from the Boston Conservatory of Music. She has performed in regional theaters as well as a leading role in a First National Tour. Tonilyn lives with her supportive husband, one little boy, and never enough closet space. www.tonilynhornung.com
Click here to see all of Tonilyn's articles on Migraine.com.