Migraine and Headache Awareness Month 2021: Every Story Counts
June is Migraine and Headache Awareness Month! Join us as we learn more from the community, work to raise awareness, and share community member stories. We know that not every journey is the same. We want this month to be a time when you can share your own personal story as well as read other community members' stories.
Keep reading to discover ways that you can join us this month in spreading migraine awareness, plus, we have an exciting announcement!
Migraine & headache awareness month
1. Join the discussion
Check out our new and improved forums section here. In our forums, you can see what others have been talking about and add your own thoughts, or you can even start a new topic.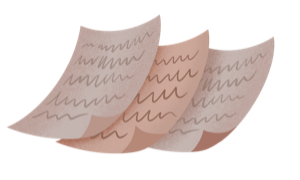 2. Enter for a chance to win a prize!
We are super excited to announce that for Migraine Awareness Month we have partnered with TheraSpecs to bring you an exciting giveaway! Three lucky community members will have a chance to win a special prize! Find out how to enter!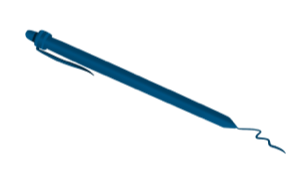 3. Migraine and headache awareness days
Did you know there are many specific days within Migraine and Headache Awareness Month that are recognized each year to create more awareness around different aspects and types of migraine? We plan to post content throughout the month in recognition of these days: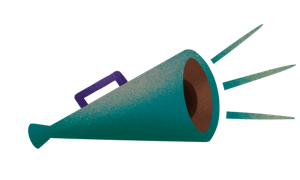 Update your Facebook profile frame:
Add our custom frame to your current Facebook profile picture by clicking here and following the instructions provided!

Community Poll
Have others downplayed your migraine pain?