Enter to Win: TheraSpecs Giveaway! (NOW CLOSED)
Last updated: July 2021
Have you ever dealt with light sensitivity? If yes, you are in the right place! This month, we're excited to be partnering with TheraSpecs to offer you a chance to alleviate some of that light sensitivity.
Three winners will be randomly selected to receive a TheraSpecs gift voucher. If you are not familiar with TheraSpecs, they are tinted glasses designed for people with migraine. They block wavelengths of light that can trigger or aggravate attacks.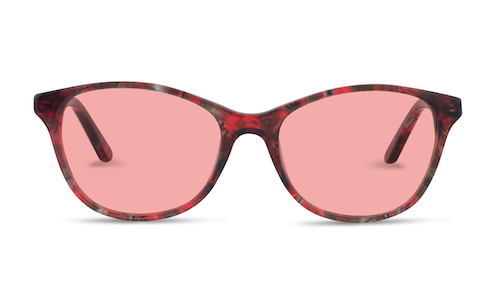 Enter to win - NOW CLOSED
For a chance to win the 2021 Theraspecs Giveaway:
Enter your email address in the box below and click subscribe. It is that easy! You may unsubscribe at any time:
Our TheraSpecs giveaway is now closed.
Already subscribed to our newsletter? You may still enter the giveaway by submitting your email above! Just disregard the automatic message stating you are already on our email list.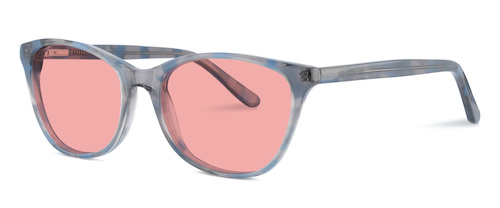 Bonus entry - NOW CLOSED
Our theme for Migraine and Headache Awareness Month is "Every Story Counts." To honor this theme, we are offering a chance for a bonus entry for the giveaway. For 1 bonus entry, you can submit your own personal migraine story on our website. Only story entries of at least 150 words will be considered for the bonus entry.
The giveaway ends on June 30, 2021. The winner will be notified via email. The winner has 48 hours to claim their prize before an alternate winner is selected. For more information, please read our terms and conditions. Good luck!

Community Poll
Which are you most sensitive to?