Anna Williams
Last updated: January 2020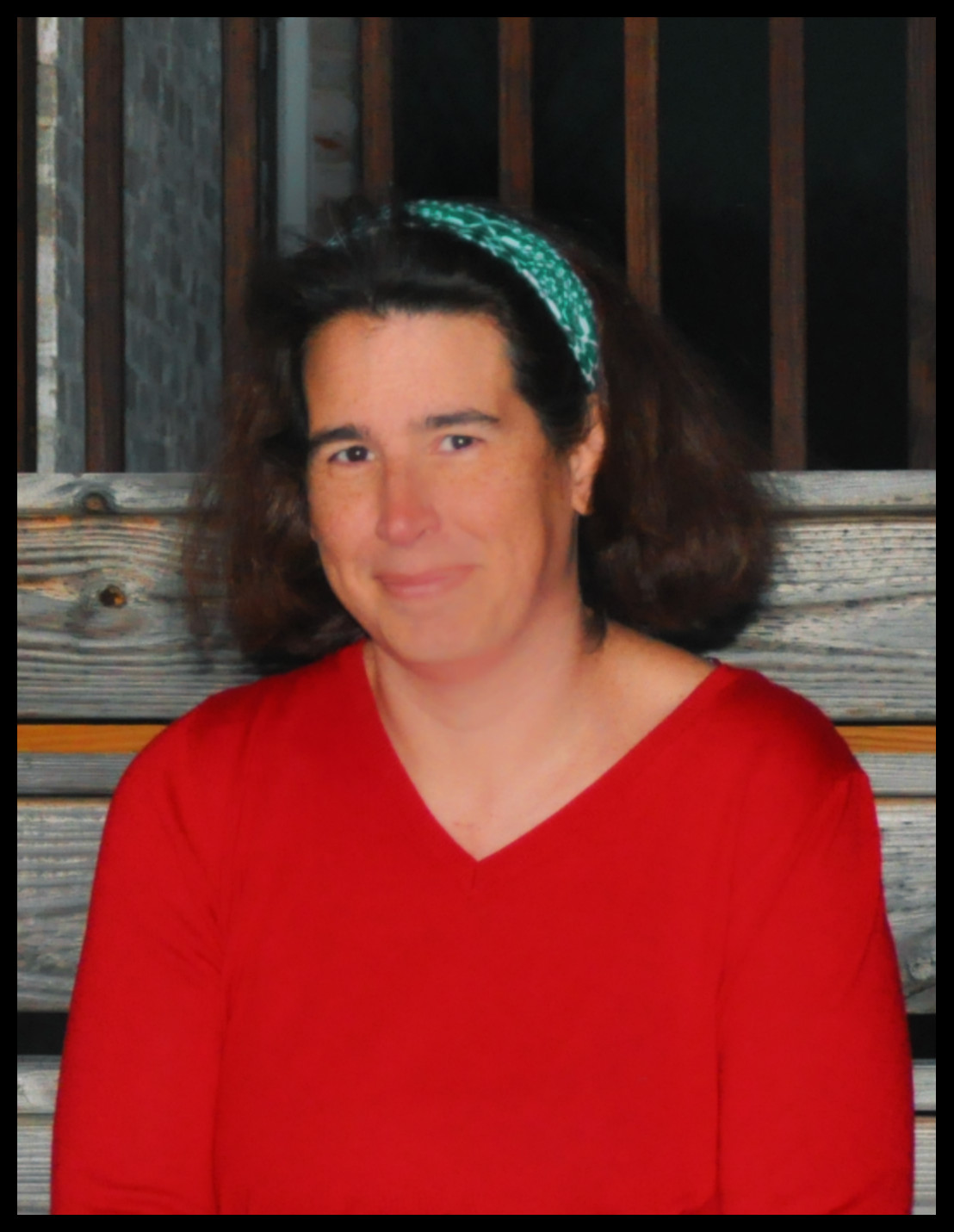 Anna Williams began suffering headaches in childhood, but went undiagnosed. In her early 20's, she was diagnosed with migraines. She graduated with a degree in Elementary Education. However multiple health issues crept up. She had to leave the work force and attain disability. Anna's life has taken on many twists and turns - dealing with not only several health issues, but also struggles in her personal life. She is now a single mom of 2 daughters, ages 15 & 12. Her daughters then decided they should adopt and their family has now expanded to 1 dog, 2 cats and 2 kittens; whose primary job is emotional support and lots of love! In 2017, she finally received more diagnoses which explained her symptoms further. She has Chronic Cluster headaches as well as Trigeminal Neuralgia and Atypical facial pain.
More recently, she has come across various patient advocacy groups and has become inspired to not only be a part of the community, but to become an active participant. With better management of her symptoms, and inspiration from her daughters, Anna is currently volunteering at her daughters' school, the local animal shelter & rescue league, and her local church.
Her favorite phrases are "Medical science hasn't caught up to me yet!" and "Your experience may vary."
Click here to see all of Anna's articles on Migraine.com.