Anna Williams
Last updated: January 2023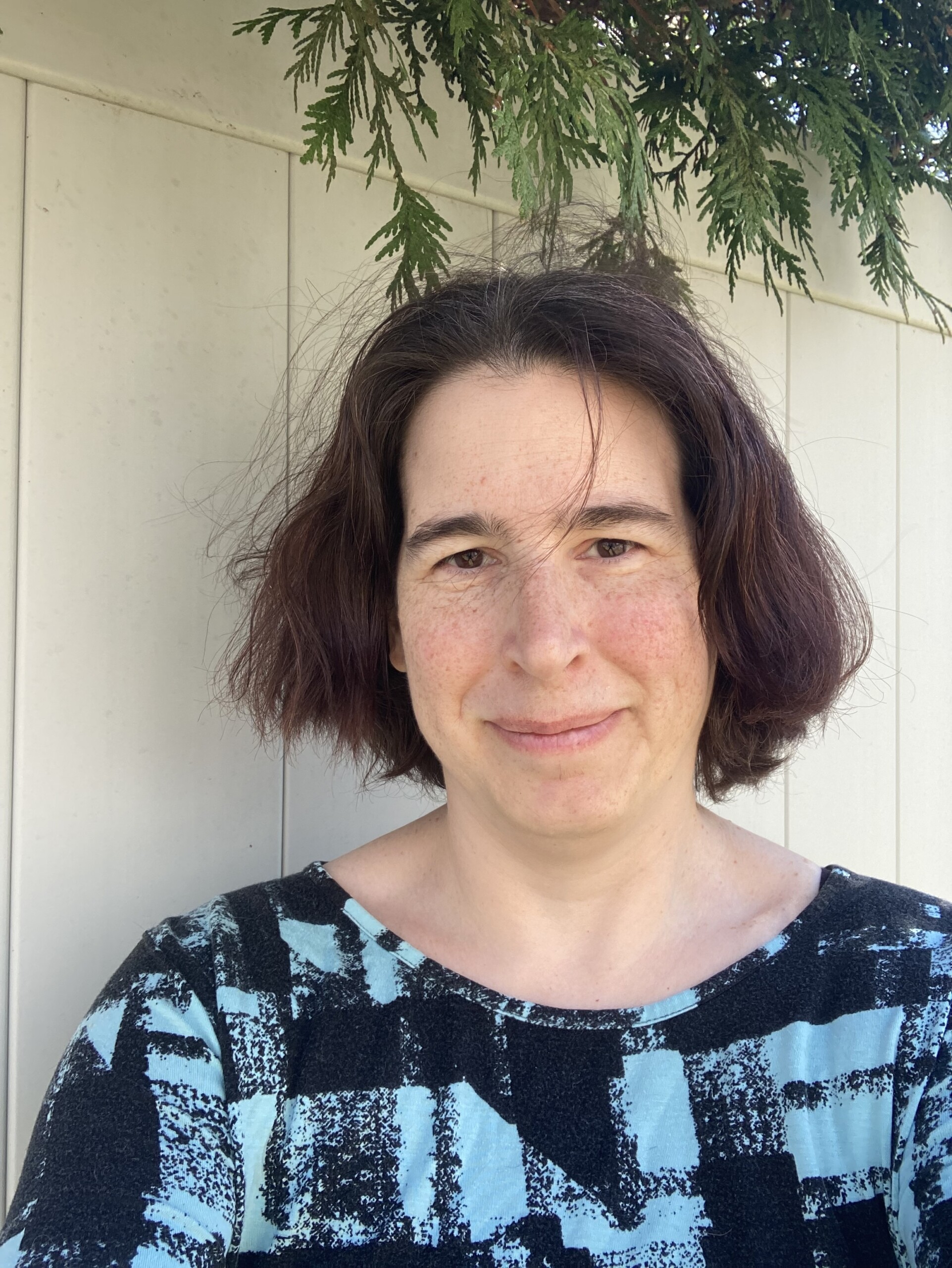 Anna Williams began experiencing headaches in childhood, but went undiagnosed. In her early 20's, she was diagnosed with migraine disease. She graduated with a degree in Elementary Education. However because of multiple health issues she had to leave the work force and attain disability.
Anna has struggled to get proper diagnoses of her conditions. Her current list of headache diagnoses include cluster headache (was chronic for 5 years), trigeminal neuralgia, SUNCT, migraine with/without aura and vestibular migraine. She has experienced undiagnosed, misdiagnosed, long periods of time with treatment failures and finally experiencing treatment success and even some remission.
Anna currently serves as a Board Member and Director of Support Services for Clusterbusters. She also volunteers with The Danielle Foundation, advocates with the Alliance for Headache Advocacy (Headache on the Hill) and the Facial Pain Association. She is passionate that everyone has a story and every story needs to be heard. She is also a mom of 2 teenage daughters who also experience migraine disease. Currently they are navigating high school, college courses and internships while experiencing migraine disease. Together they are Migraine at School Ambassadors, sharing their stories and experiences to raise awareness.
When she isn't advocating, she is spending time with her daughters and their furbabies. They have one dog and four cats. They volunteer with the local animal rescue league. They also volunteer together in their community and at church.
Click here to see all of Anna's articles on Migraine.com.