Tonya Henry
Last updated: December 2021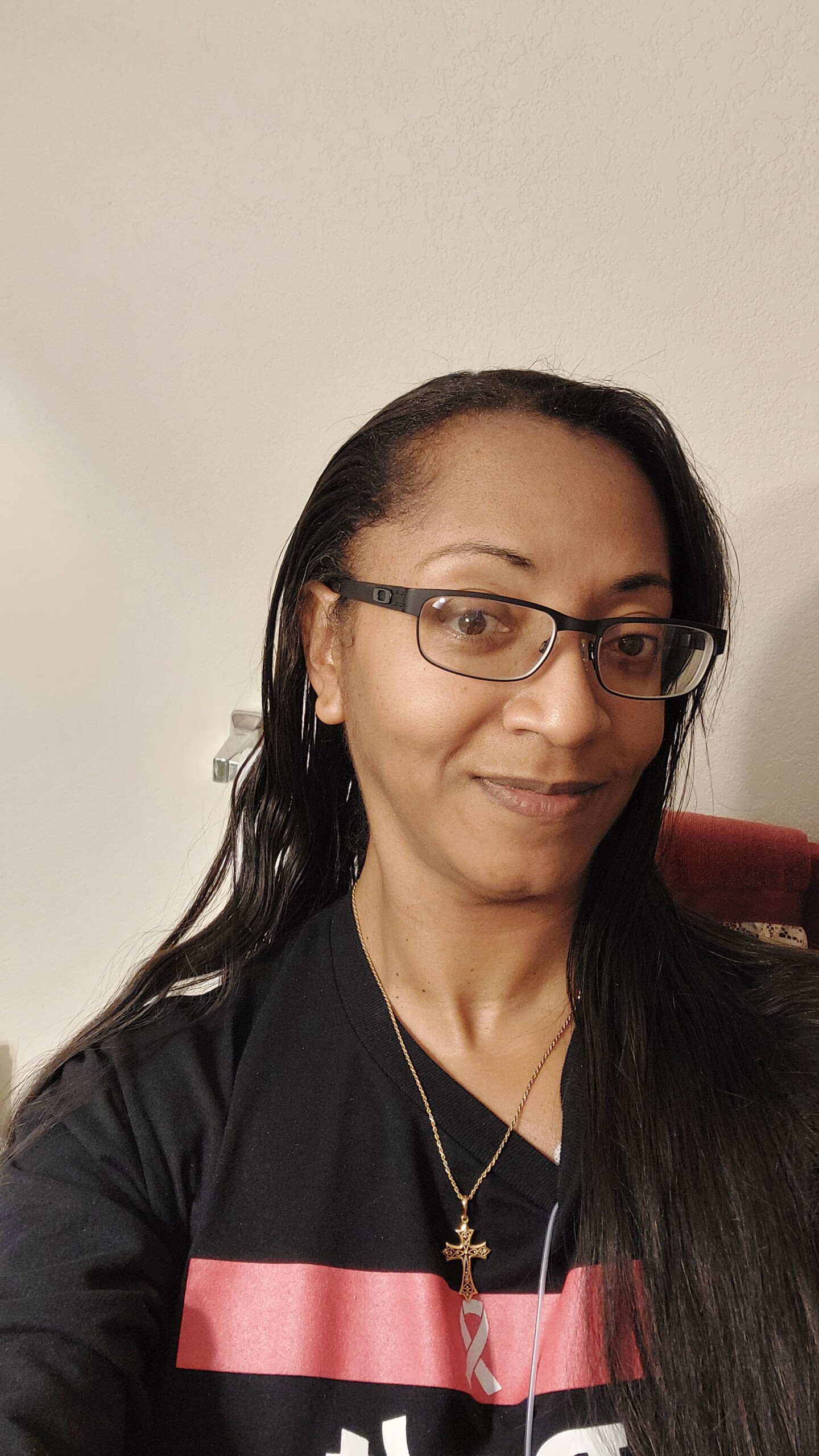 This is Tonya Henry. She's originally from North Carolina, but from the military, she's made her home in Texas. She has two adult children and two small grandchildren.
Her migraines started while in the military. She was not officially diagnosed with migraine though, until being hospitalized in 2005. She's tried multiple drugs to prevent her migraines. She's also tried things such as occipital injections, acupuncture, alpha stim, and Botox.
In the past, she's volunteered for multiple things that were dear to her. She has done the role of Volunteer/Sponsorship Coordinator for Relay for Life as well as Camp Care a Lot (a special needs camp) for several years each. She has also volunteered at church as a Greeter as well as a Children's Church Assistant. She currently helps organize a donation drive for the local homeless population each November.
Tonya loves advocating for her health as well as for those impacted by various illnesses. She's written to public officials, been in the local paper and on the news to impact health care change. She is ready to take on the role of helping those in the Migraine.com community.
Click here to see all of Tonya's articles on Migraine.com.