Migraine Treatment Roadmap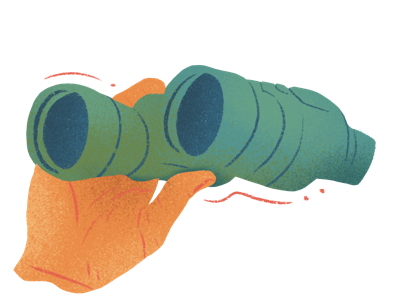 Navigating
Current Treatment
Choices
It's Not Your Grandma's Migraine Treatment
Fifty years ago, your grandmother did not have as many options to treat her migraine. Fast forward to today. Many important developments are occurring in the field of migraine treatment. And that means there are more options for you!
Nowadays You Have Choices
Three new classes of drugs are available – all specifically designed to treat the causes of migraine. These options offer acute (or abortive) migraine relief to a wide range of patients. New preventive treatments allow many patients to have more pain-free days. Non-pharmacologic treatment is possible with new devices. Migraine treatment is no longer limited to pills made for other conditions.
Three strategies are often used to manage migraine: abortive, rescue, and preventive. Learn more below.

Community Poll
Are you looking for better treatment options?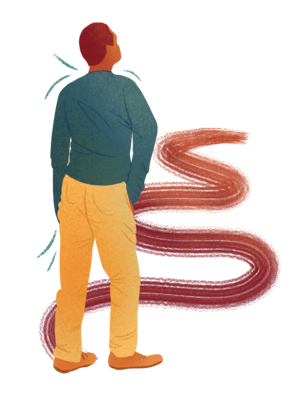 Rescue and abortive medications and devices fall into the acute migraine treatment category. They work by helping you find relief once a migraine starts. Typically, an abortive medication is taken at the first signs of a migraine attack. A rescue medication is usually taken when your initial treatment does not work.
Some examples of abortive treatments include:
Learn more about abortive & rescue treatments.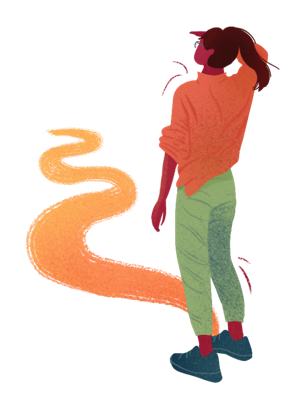 Have multiple migraine days a month? Preventive medications and devices may be an option. The goal of preventive treatments is to stop a migraine before it starts. They help reduce the frequency, severity, and duration of migraine attacks. Many different treatments are available for migraine prevention.
Some examples of preventive treatments include:
Learn more about preventive treatments.
Mapping Out a
Treatment Plan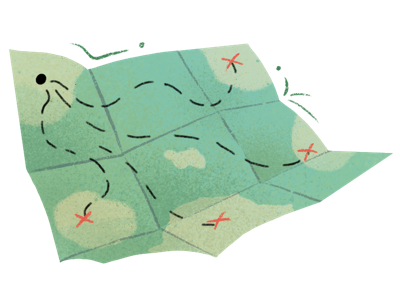 Migraine Treatment Quiz
Migraine is different for everyone, so treatments that work for one person may not work for you. It is important to understand all of your options, and discuss them with your doctor or specialist.
Current treatment not working? Not sure where to begin? Take this quick quiz to help guide you to treatment options you may want to consider.
Which best describes you?