8 Important Facts Everyone Should Know About Migraine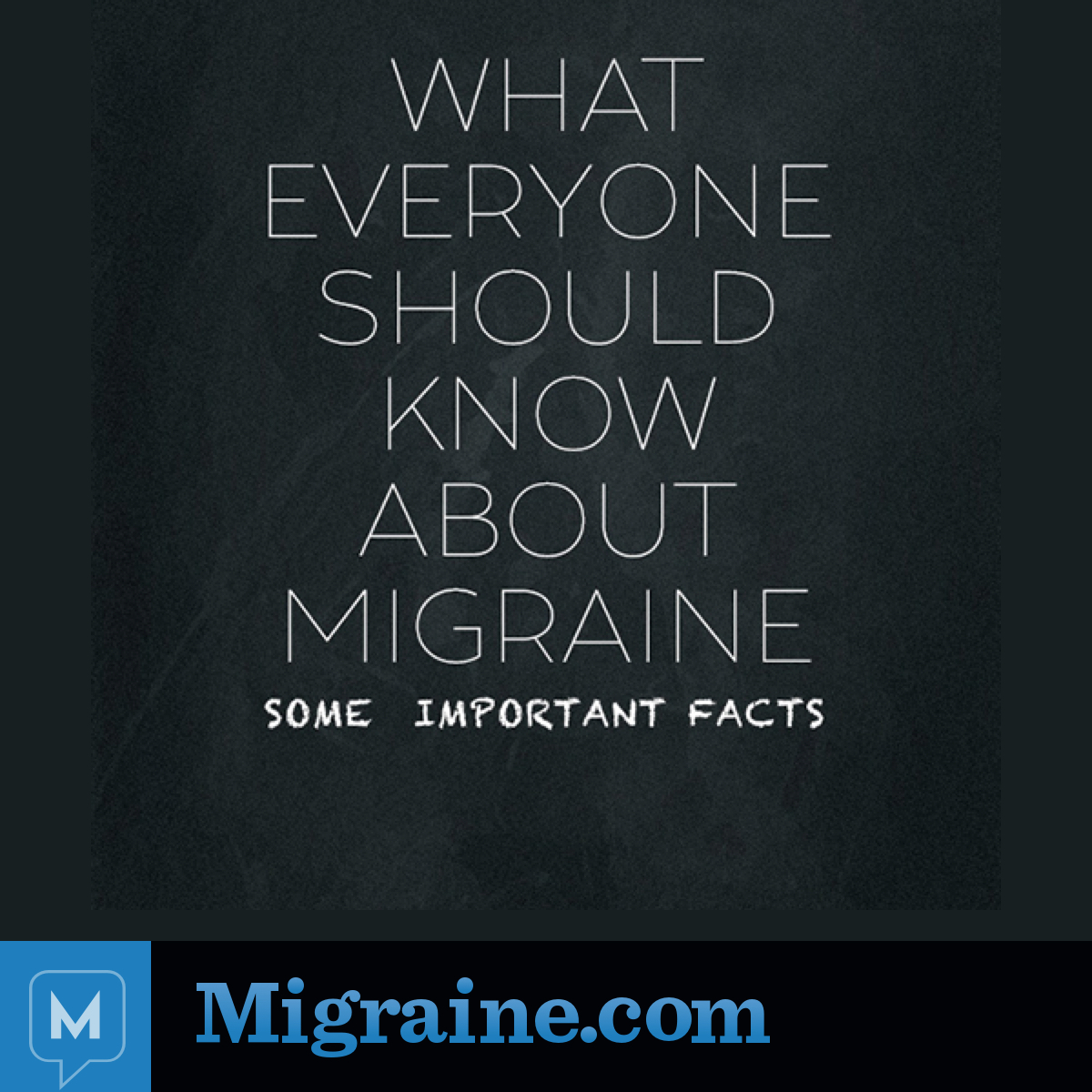 Poll
Among these groups of people, which ones understand your migraine disease best?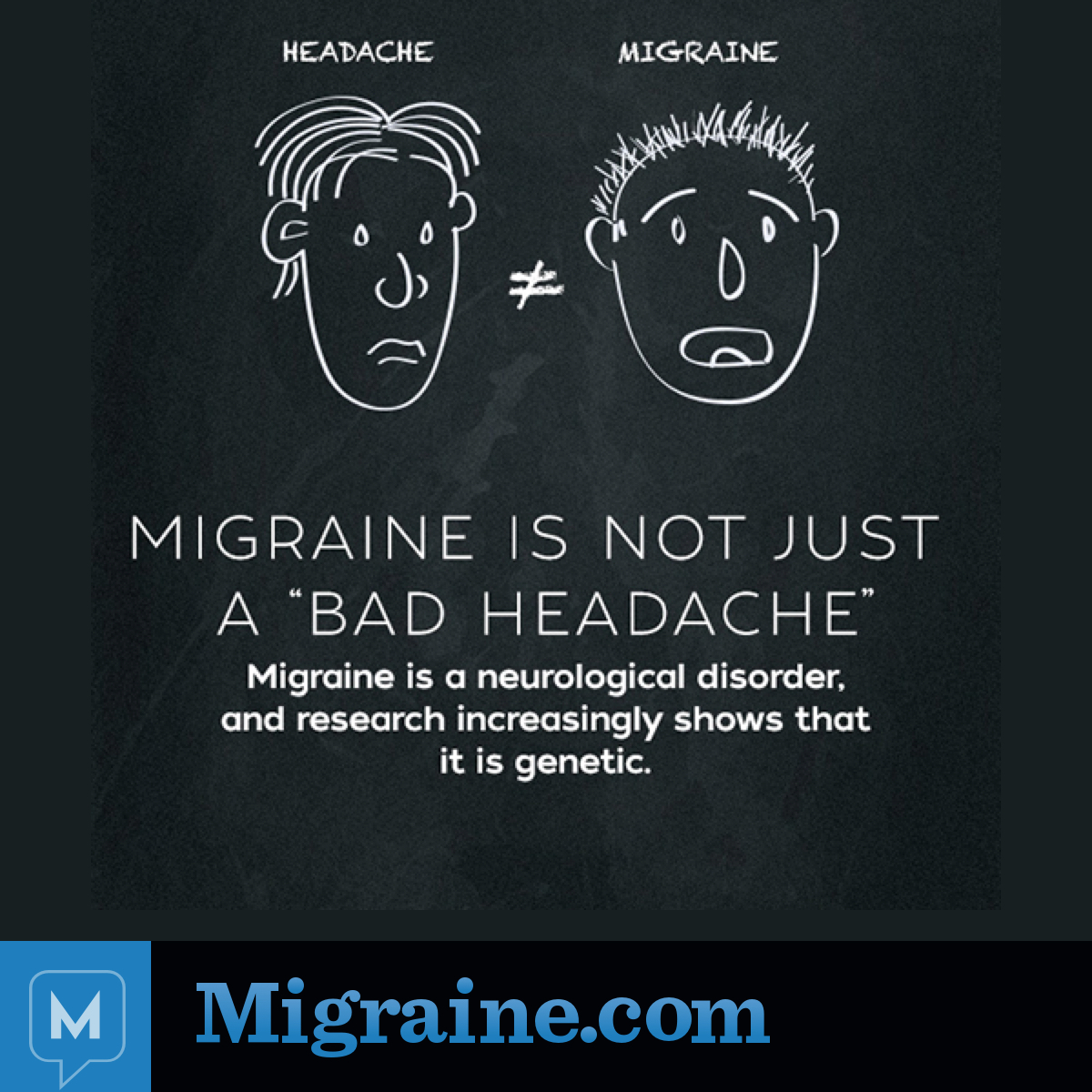 Poll
How many people in your family, including yourself, suffer from migraines?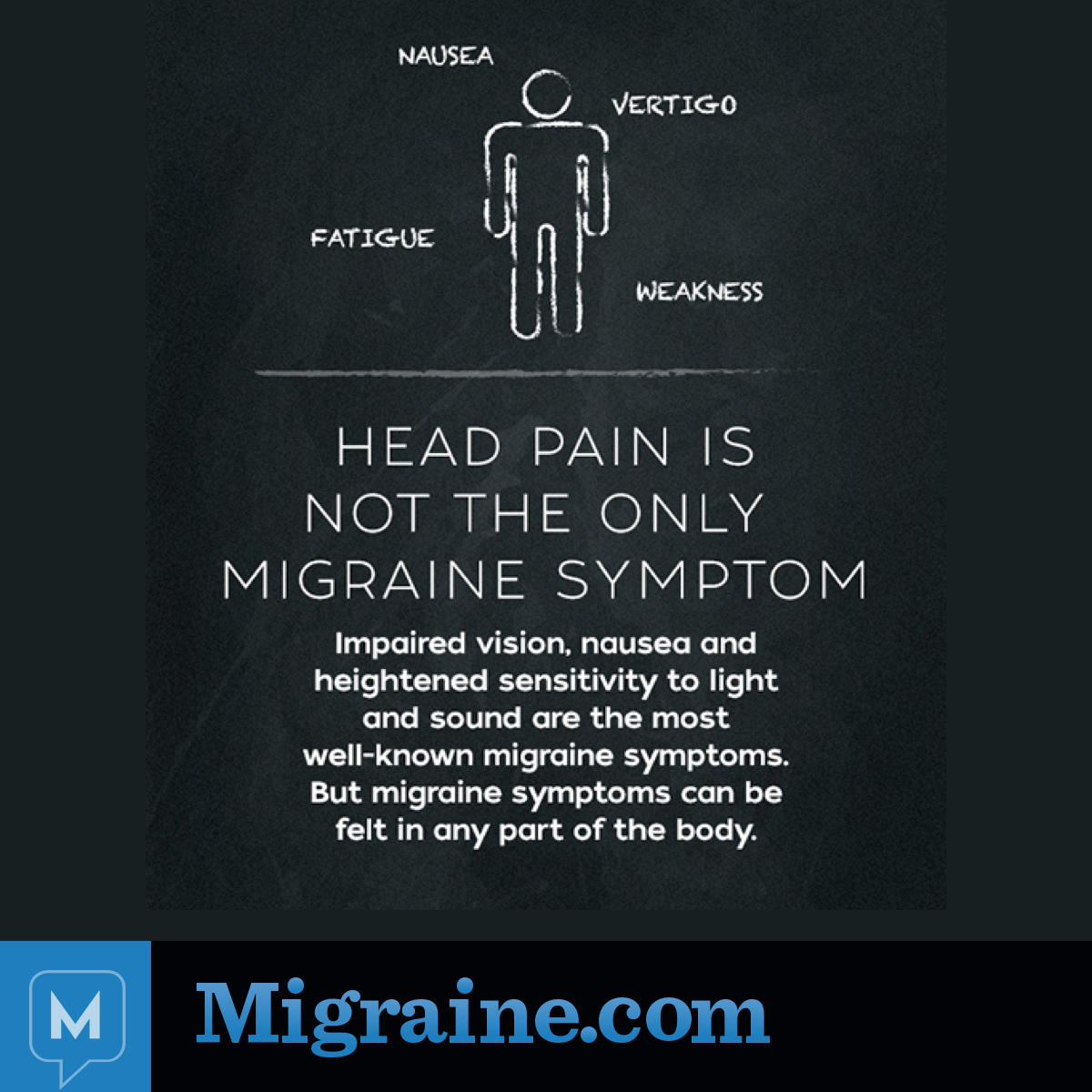 Poll
On average, how many symptoms do you experience during an attack?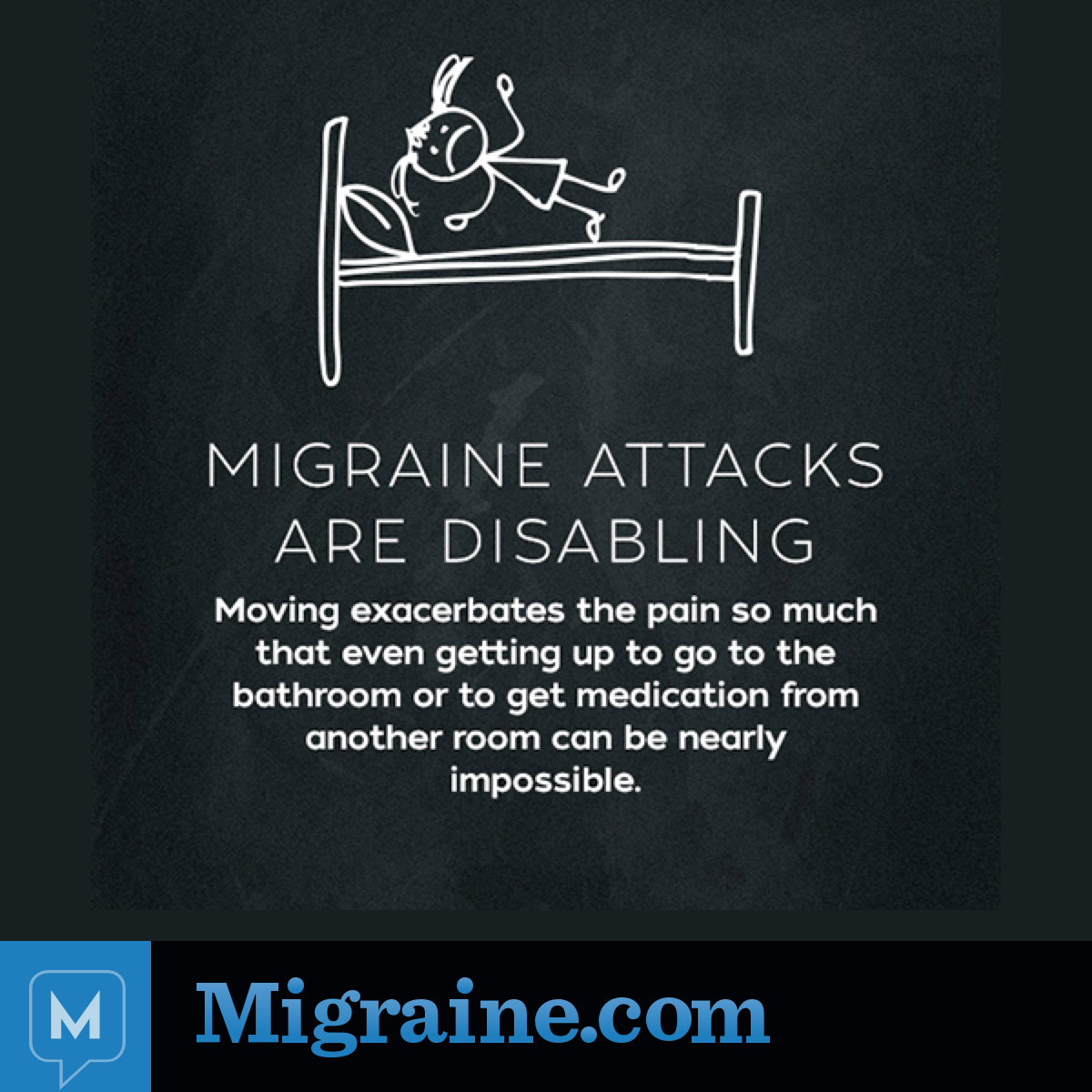 Poll
Where on your body do you experience weakness? (check all that apply)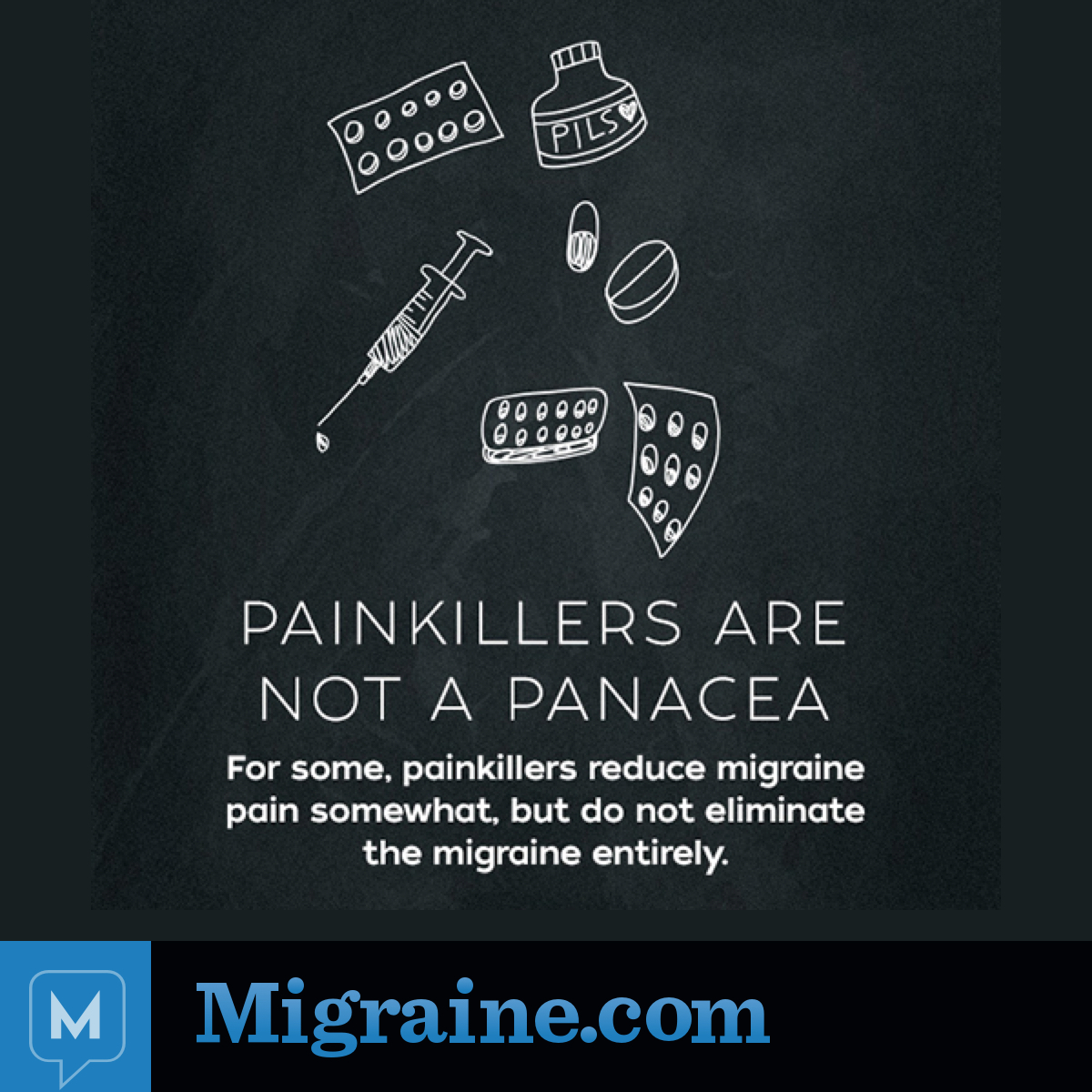 Poll
Have you taken any prescription medicine for your migraines?
Poll
Have you ever experienced visual aura?
Poll
Do you struggle with memory, attention span, or language?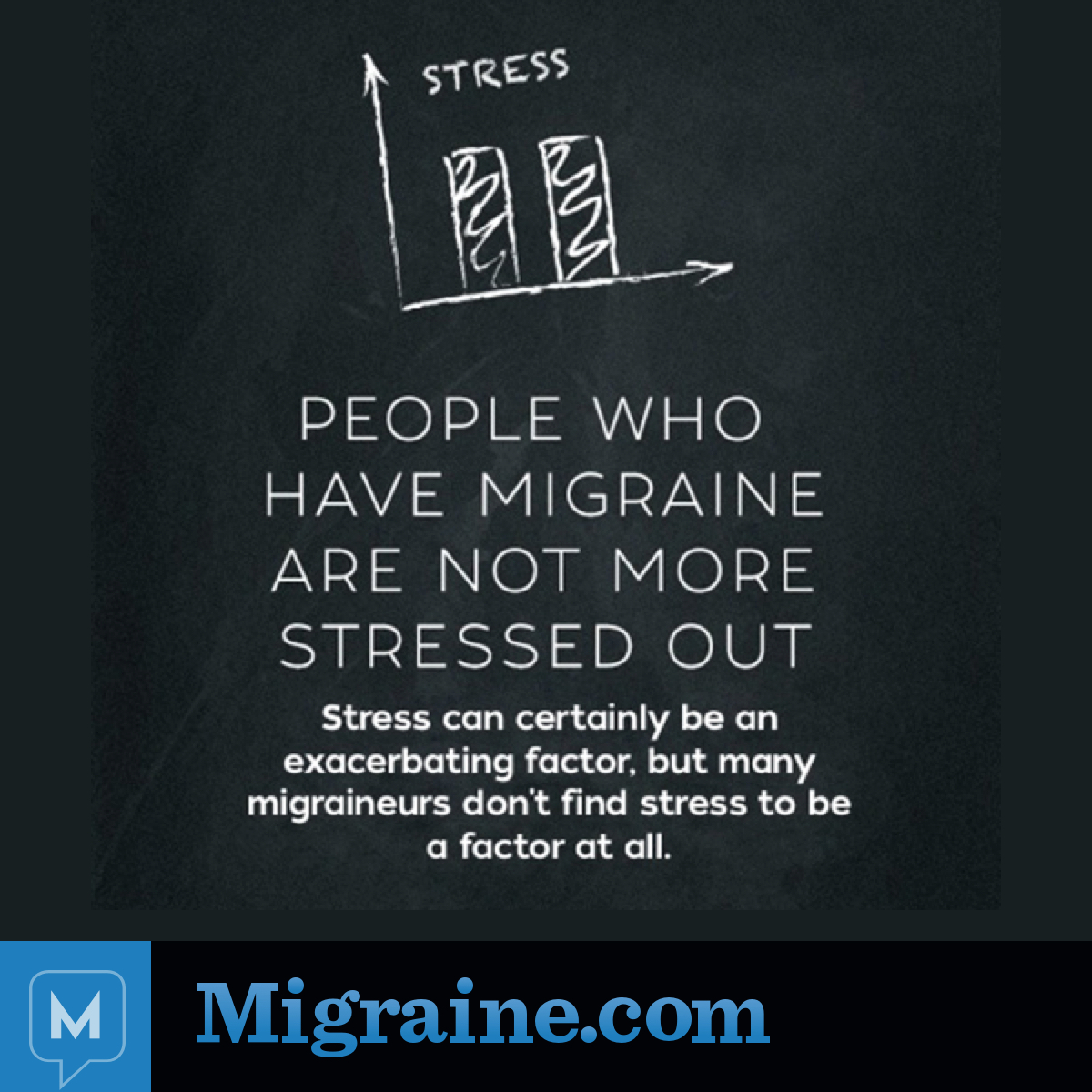 Poll
Have your migraine triggers changed over time?
Poll
Does exercise help you manage your migraine symptoms?