The strange early signs of a migraine attack
Some of the earliest signs of a migraine attack are less obvious, even to people with migraine. It's important to identify these early symptoms in the prodrome stage, as early detection can affect how well treatment works against an attack. We asked our Facebook community if they have any unusual early migraine signs, and here's what you told us (you can view the complete list here):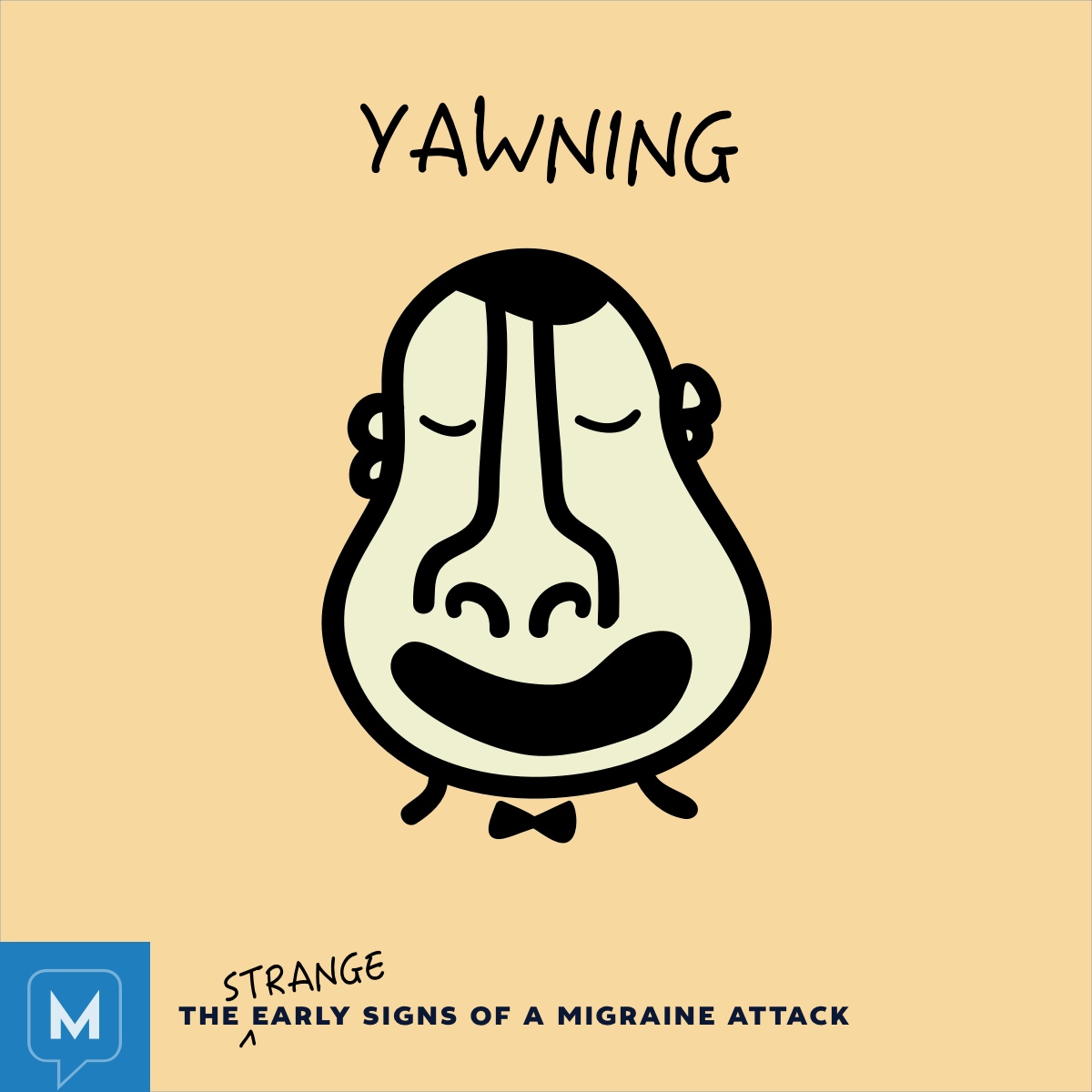 Read more about yawning as a migraine warning.