Living With Migraine: Tips to Take Back Our Power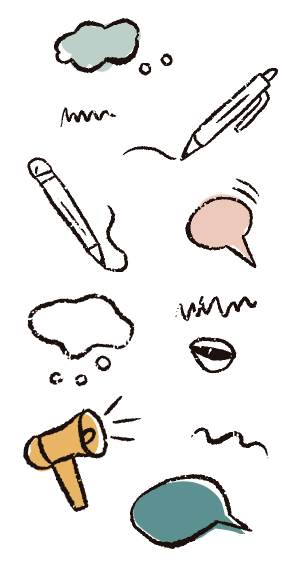 There we are, going about our day. And then it happens. Another migraine attack.
Cue the symptoms. The unrelenting pain. Dizziness. The sudden sting that hits behind the eyes after glancing at a bright light too quickly. Will this one last a few hours? A few days?
How do we regain the feeling of control when migraine can make everything seem so out of control? We asked our Migraine.com community about how they cope. Here are some of the tips they shared.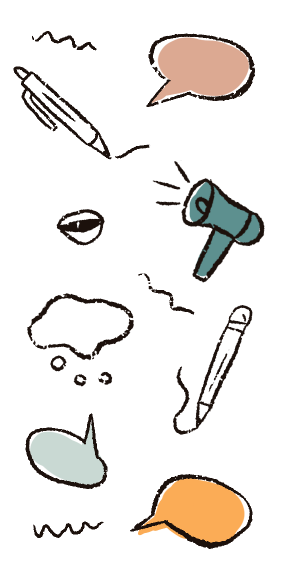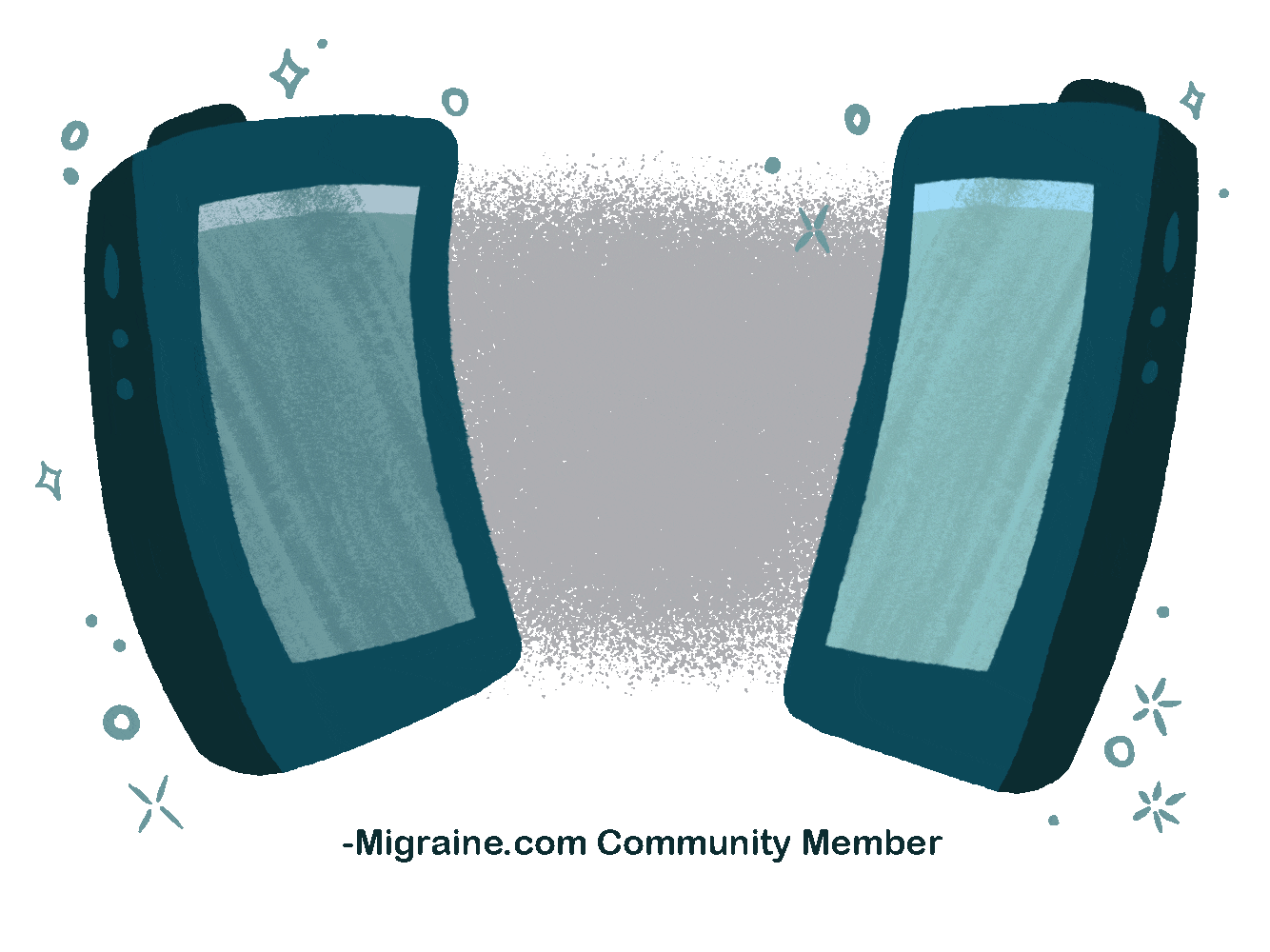 Community Poll
My dark room: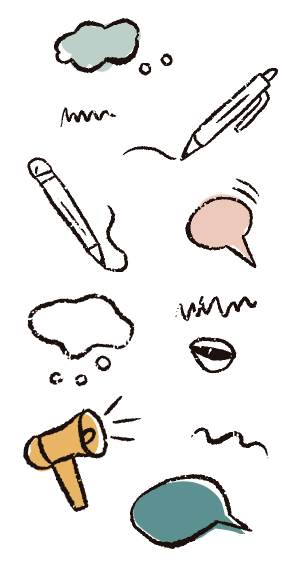 Destination: the nearest dark room
We've all been there. Migraine attacks can make us feel like we just want to curl up into a human ball and shut the world out.
What might help? Stepping into the dark – a dark room, that is. When the pain hits, our senses can become heightened. Light sensitivity is a common migraine trigger that can affect pain intensity. Limiting light exposure – even if just for a little while – could help soothe some of the discomfort.
Don't have a room that's quite dark enough? No problem. Here are some simple room darkening tricks to help migraine-proof almost any space.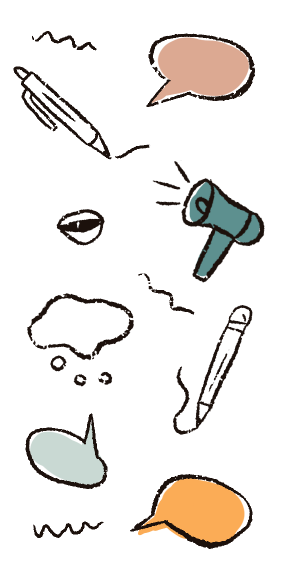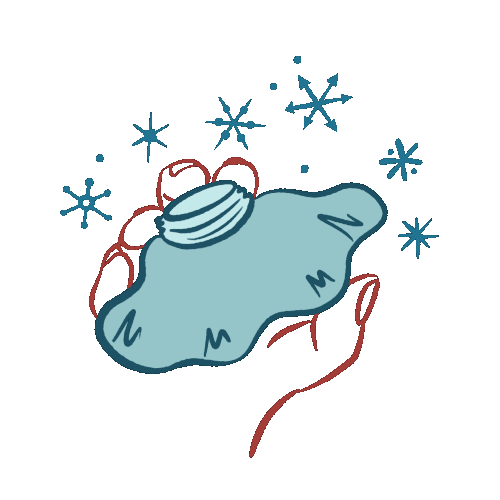 "I put an ice pack on my head and neck and lay down in a dark room."
– Migraine.com Community Member

Community Poll
I take time out of my day to breathe and disconnect: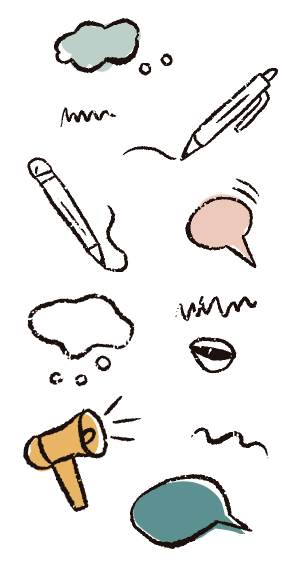 Relax, breathe, release
Breathe. We all do it every day – every moment – without a second thought. But taking a breather? Sometimes we forget how important that can be.
There's a lot of power in that breath. When we carve out space to unplug, it brings our awareness back to the present moment, helping to calm and wipe away the day's stress. And sometimes that's exactly what we need. The good news? There are a bunch of ways to tap into the benefits of the breath – like meditation, breathing exercises, deliberate distractions, and yoga.
But what about those times when we need more than just a breath? When what we need is a whole day of doing nothing? Our community's advice? Take it. Sometimes relaxing into a new routine can make a huge difference when a migraine strikes.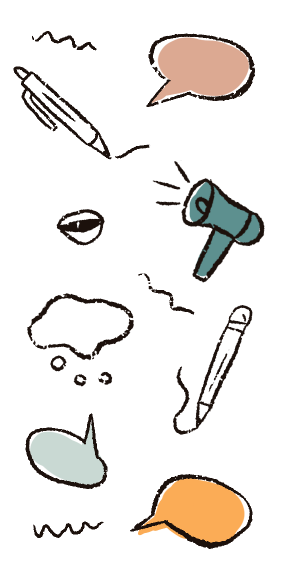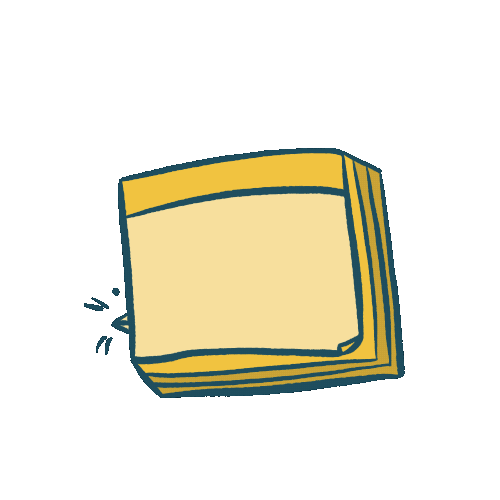 "I take a day to do nothing and convince myself that it's the ONLY way to get my grip back on the reins."
– Migraine.com Community Member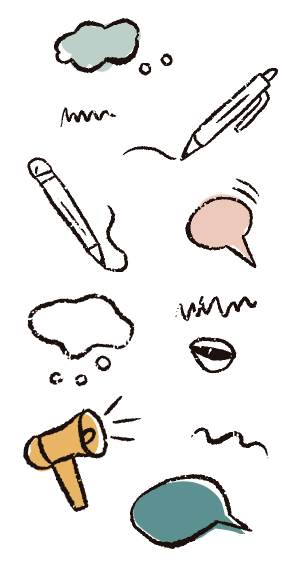 The combo approach
When a migraine comes on, sometimes it takes an entire arsenal of things to try to get some relief.
Some community members create their own "toolboxes", filled with their migraine go-tos. What's in them? It depends. Some include medications and cold packs. Others have headache hats and massagers. There's no one-size-fits-all approach. It's about what works for you.
One thing our community does agree on: It's no fun fumbling to find something that may help mid-symptom. Take the time to pre-assemble your migraine toolbox so you're prepared before an attack.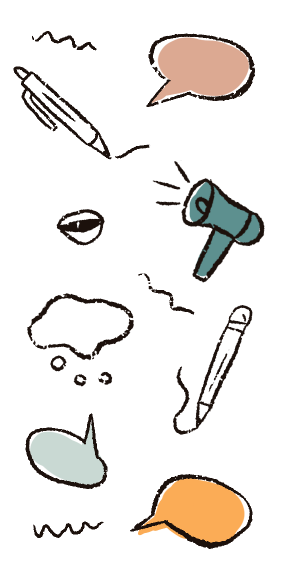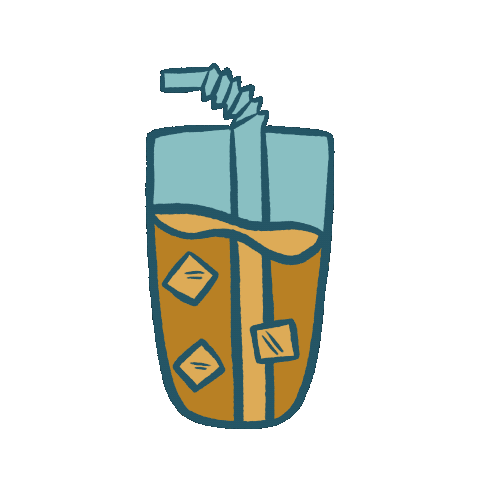 "The list never ends: my meds, cold brew, Sprite, ice packs, peppermint oil, shiatsu massager, food (when tolerated), cold gel pillow. I don't move for hours and I stay in darkness."
– Migraine.net Community Member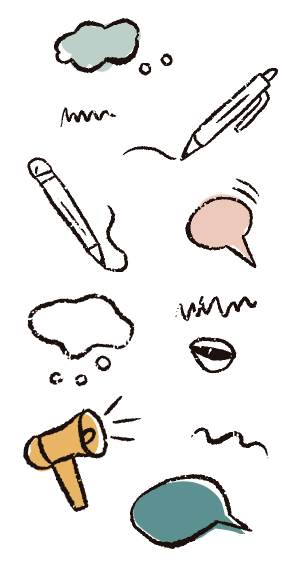 Aware and prepared
It can be hard to predict when a migraine will hit – or how bad it will get. This can make it tough to feel in control. A little preparation and pre-planning can go a long way in helping to stay ahead of the pain.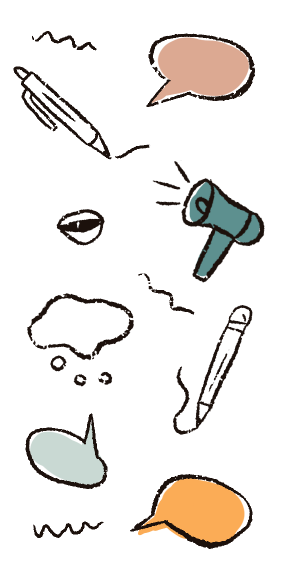 Community Poll
Do you have a migraine toolbox for when an attack hits?